Collingwood dance classes at Fleet-Wood Dancentre
Our 30th Season Fleet-Wood Dancentre offers Dance Classes in Collingwood and serves dancers in the Georgian Triangle.
Dance Classes in Recreation Stream for beginners and once-a-week dancers!
Dance Classes in A Stream (by invitation) prepares dancers for post-secondary dance auditions in ballet, jazz, and modern.   Dancers perform every November as Christmas Living Window dancers with mini Nutcracker ballets.    Every two years dancers perform a full Nutcracker Ballet.  Dancers may qualify for Cecchetti Ballet Exams.
Dance Classes for Comp Stream by invitation:   Join our Competition Stream and can look forward to participating in three competitions per year, in a group, solo, duet or trio in ballet, jazz, contemporary, acro, musical theatre, pointe, and Production.
email Sharron Fleet. Artistic Director and Co-Founder for detailed information!    fleetwooddance@gmail.com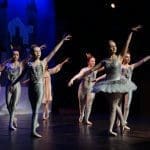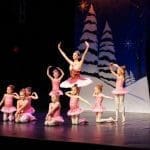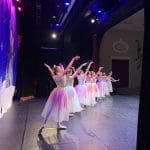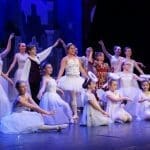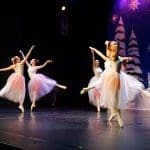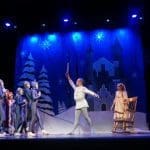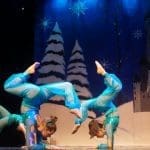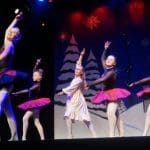 Schedule 2023-2024 (7)