Summer Dance Camp is a perfect way to introduce your child to dance, music, movement, singing, and creative crafts!  Collingwood's first School of Dance, Fleet-Wood Dance Centre is offering a week of fun for 5 years to 11.    Spend a day having a ton of fun exploring dance through music, ballet and jazz head the menu.   Dancers love music and will enjoy singing with Jonatthan and his guitar.   Afternoons at the park take dancers outside to enjoy the sun and summer!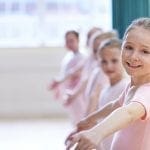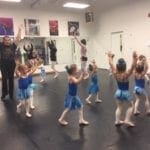 —————————————————————————————————————————————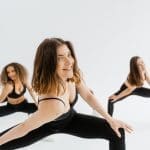 Dancers 11 years and up can join Stephanie on Wednesday nights starting July 5 at 6:30 for an hour of conditioning just for dancers, ending with a fun routine every week!